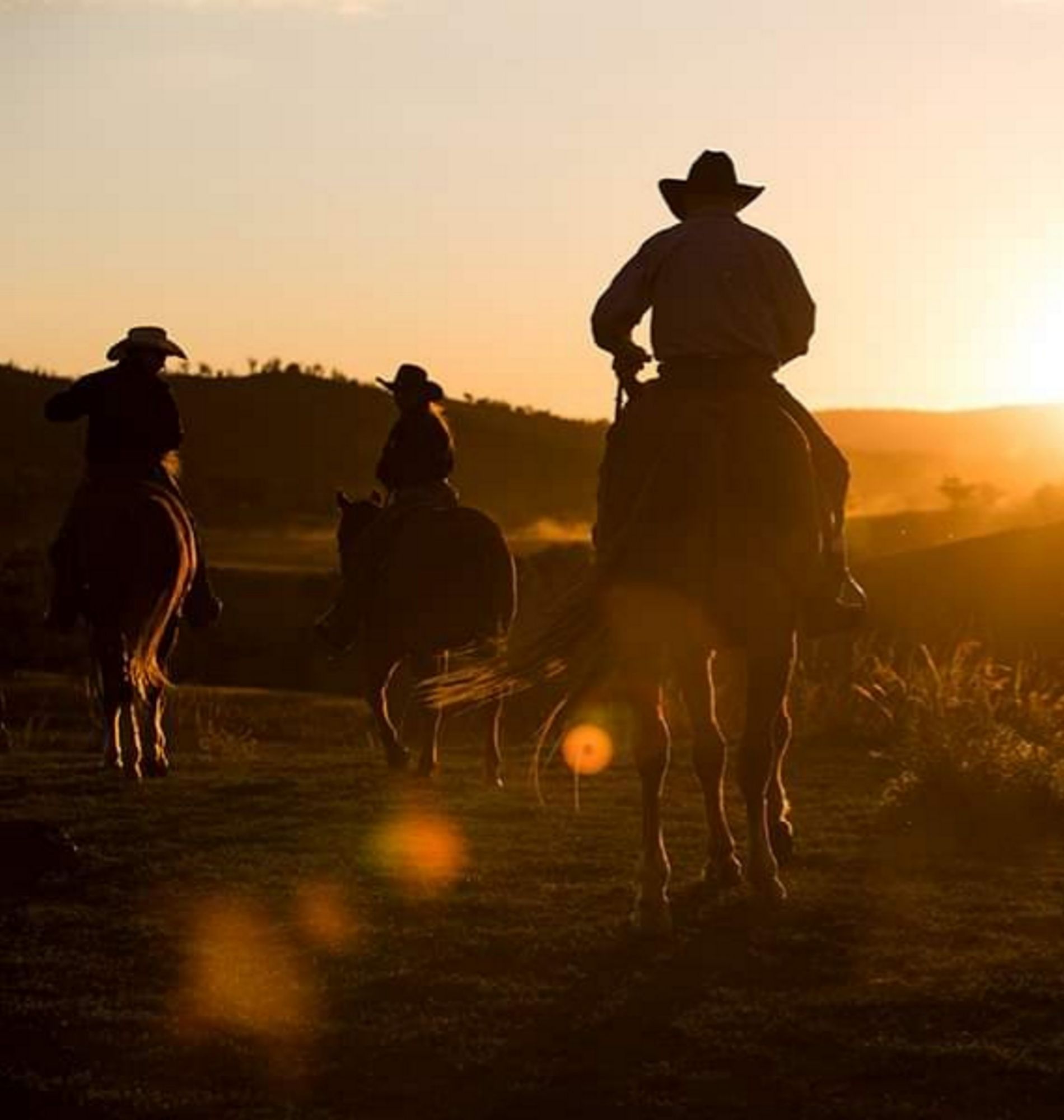 "Swamp Oak" Station first appeared in the 1839 list of pastoral licences. Later maps of the pastoral holdings show "Swamp Oak" station as being bound by the mountains forming the great divide on the north and east, by Dungowan Creek Station on the south and by Moonbi run on the west side. It then had an area of 202,800 acres.

"Swamp Oak" Station is located 27km east of Tamworth on the iconic Mulla Creek Road. Back in the 1850's the Mulla Creek Road was the main highway between Brisbane and Sydney in the gold rush.

On "Swamp Oak" Station there were three registered mines, two have since been bulldozed in. The third mine however is still as they left it.
Local historians tell us that the mine was worked by a small Chinese family that lived close by the mine shaft. Unfortunately the dwelling burnt down but the four corner fence post still standing today mark the location of the dwelling.

By 1882, the railway from Tamworth to Armidale was well under construction. 2000 men and women were employed to complete the railway line that stretched from Sydney to Brisbane. The remains of one of the supply sheds is still on "Swamp Oak" station.

In later years "Swamp Oak" Station was sub divided. The holding is now 1,400 acres predominantly used as a beef cattle production. The property was purchased by Patricia Newman, an exceptional beef cattle producer.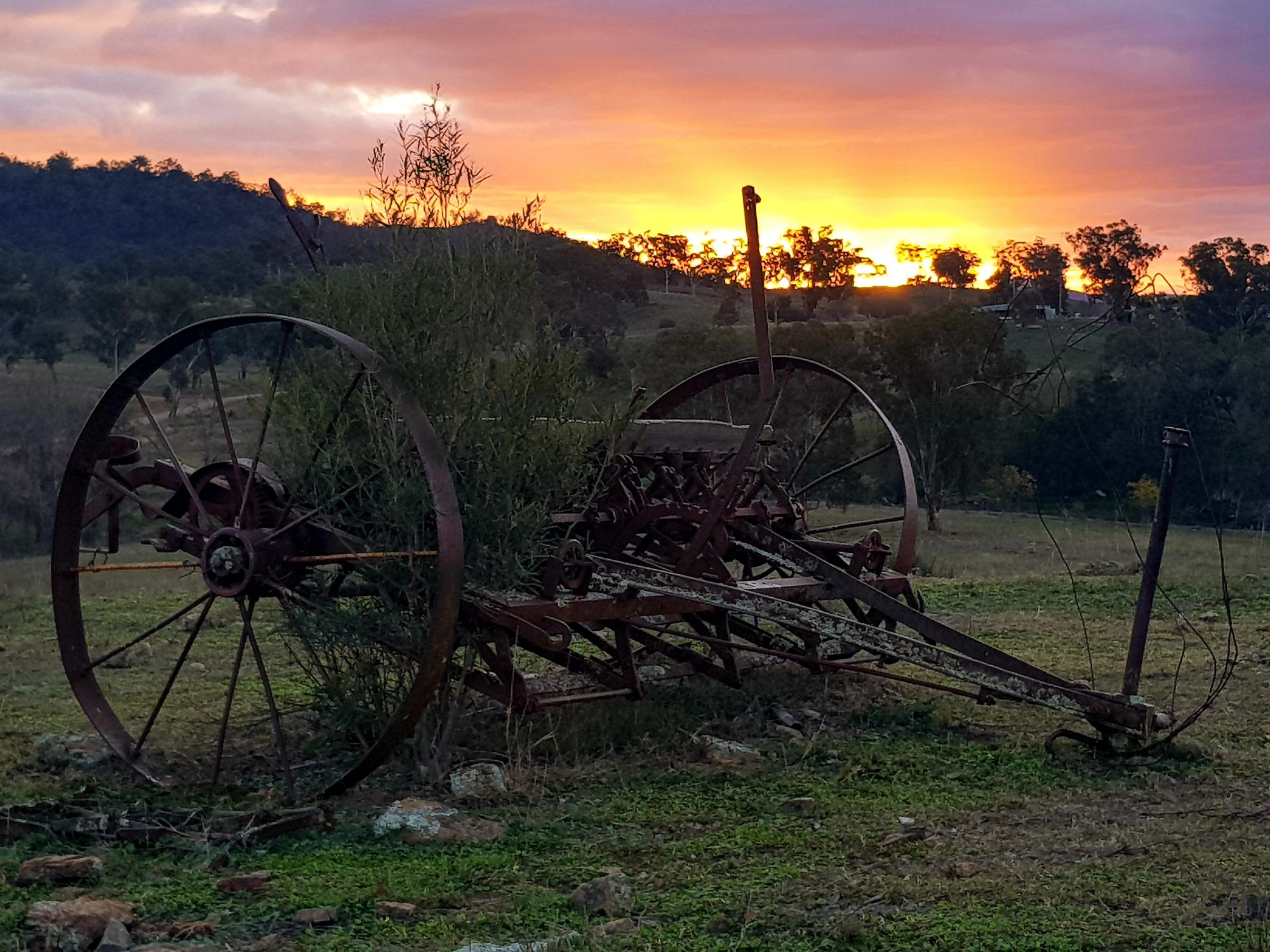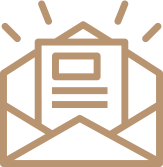 Join Our E-mail List