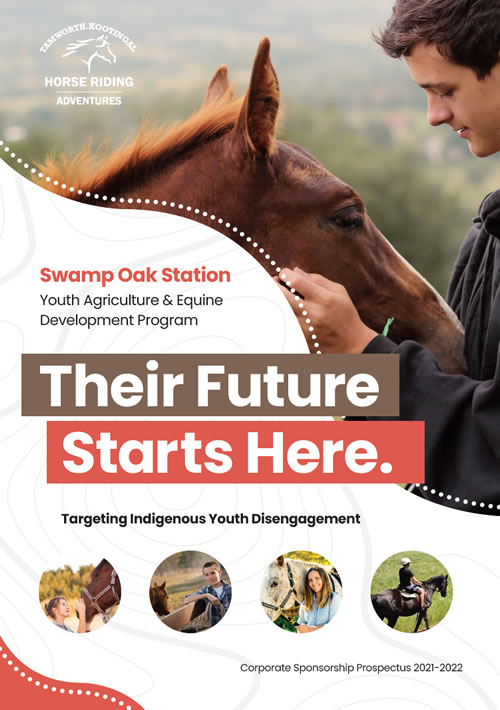 Swamp Oak Station - Youth Agriculture & Equine Development Program
The Youth Agriculture and Equine Development Program at Swamp Oak Station is a holistic approach to Indigenous youth disengagement, that fosters well- being for Indigenous youth through outdoor education and connection to Country. The program is designed to empower young people through a combination of increased self-awareness and self-determination, teamwork, and equine leadership.

Mental health challenges are the source of many of today's underlying youth issues. Our program is designed to assist participants to recognise their emotions and develop mechanisms to navigate through obstacles.

Research studies into the extensive benefits of equine- assisted therapy have proven its effectiveness in assisting individuals to develop a work ethic, learn how to trust, and to identify and process feelings. Through connection to our horses and developing horsemanship skills, program participants will learn essential emotional, psychological, and social well-being skills. Additionally, students develop equine management skills and boosted confidence, resulting in more positive scholastic outcomes and future employment pathways.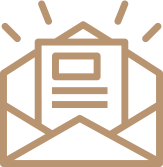 Join Our E-mail List